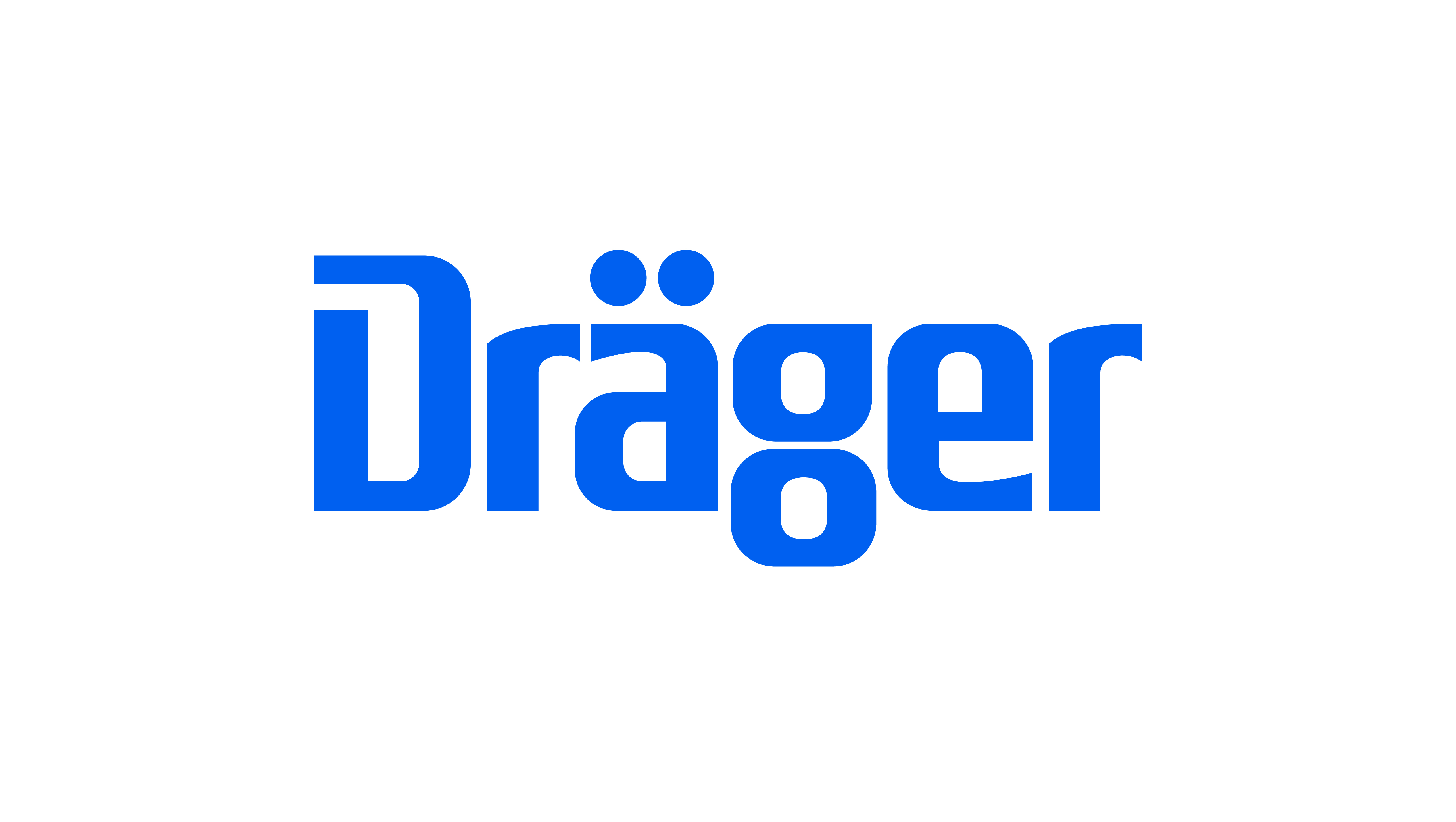 Drager
Drager is an international leader in the fields of medical and safety technology. Our products protect, support, and save lives. Founded in 1889, Drager generated revenues of more than EUR 2.5 billion in 2016. The Drager Group is currently present in over 190 countries and has more than 13,000 employees worldwide.
Drager Products
Portable Gas Detection
Respiratory Protection
Do you have questions or need help?
Please call your team at
Northwest Industrial Supply at (406)248-1151